Now is the time
Now is the time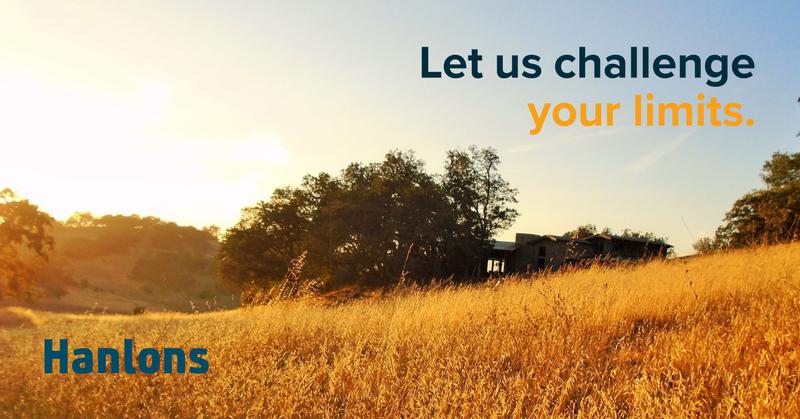 Is it time to explore a career with Hanlons?
In principle and practice, Hanlons is built by our people. We acknowledge our differences as well as our combined strengths. We know constructing an environment that values diverse perspectives and backgrounds is what enables us to have more innovative ideas and best serve our clients.

We have a number of positions open for application:
Junior CAD Draftsperson: We are looking for a Junior CAD Draftsperson to be responsible for the production of drawings that comply with both Hanlons drawing procedures and specific drawing guidelines and standards. Our future Junior CAD Draftsperson will have enthusiasm combined with a passion for the construction and engineering industry, receiving on the job training and mentoring from our Senior CAD Draftsperson and other leading professionals.
Engineering Surveyor: Our future Engineer Surveyor should have an Associate Degree or Diploma in Surveying, Engineering or equivalent, team work skills, and the love of Regional Australia. Supported by our wide team of Surveyors, Environmental scientist and Project Management experts, we will show you the lay of our land.
Qualified Graduate Engineer: Our future Engineer should have or be close to graduating from their Bachelor of Engineering (Civil), be open to working in a diverse team, and a passion for the unknown. We are committed to growing your learning and knowledge base with onsite skills and client contacts.
Trainee Surveyor: Our future Trainee Surveyor is the perfect opportunity for someone looking for a great career. We are looking for someone that is a current engineering/surveying student or no experience at all. A great way to get paid while you study and gain valuable experience in a leading regional surveying and engineering firm.
If you want to know more about a cadetship/traineeship with Hanlons, here is a video with our very own Tim Mclean or read the blog by our latest cadet Harry Mills.
If you are a surveyor, engineer, mathematician, environmental scientist or administration superstar send through your resume to office@hanlonsconsulting.com.au.
We are always on the hunt to find great team players, always welcoming applications and resumes even when we aren't advertising. Your application should provide enough information about your skills, knowledge and experience to allow us to consider you for a career at Hanlons.
Up Next
Meet the Team