Blog
Mitchel Hanlon announced as speaker at ARA Light Rail 2020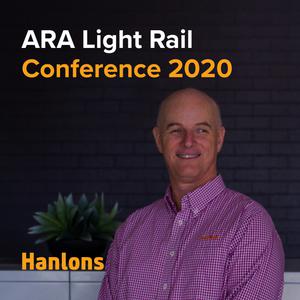 We are thrilled to announce our Managing Director Mitchel Hanlon has been invited to speak at the Informa Australia and ARA Light Rail 2020 Conference, to be held in March.
Mitchel will be presenting with Michelle Blicavs, CEO of Consulting Surveyors National about Asset Life Cycle Management, with a focus on the Newcastle Light Rail.
Mitchel and Michelle will be the first surveyors to speak at the conference, which brings together operators, manufacturers, contractors and industry and government stakeholders across the Light Rail sector in Australasia.
Light rail investment is currently at record levels, with networks recently opening in Newcastle, Sydney and Canberra. We look forward to being part of the future shaping of these networks as Light Rail continues to grow in popularity.