Blog
The Country Experience
The experience of working in the country is often taken for granted by those who live it. Working life in the country consists of open spaces, friendly and supportive teams, and a help out attitude.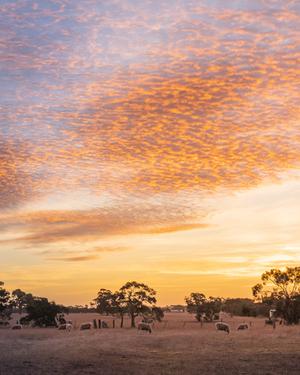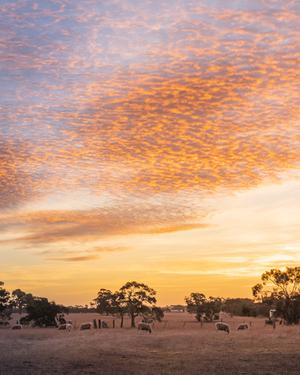 Due to the plethora of work opportunities and variety of working environments, you can find yourself dancing between mountain tops, open plains or bushland to name a few.
The office environment in a country town also has its perks. The small team becomes a type of family where they work together to complete projects as one. The community forms a large part of a country organisation, as mutual friends and colleagues are common, and connections to certain sites or businesses play a crucial role in project success.
Working in a rural setting broadens communication skill sets and provides an opportunity to develop experience on highly unique projects that differ greatly from an urban setting. With such a variety of work and the unique community experience it is understandable why a "tree change" is becoming so popular. So when in the country, look away from your desk and take in the wide spaces and fresh air because we love it.